Pilot Info
Balloon Pilot Information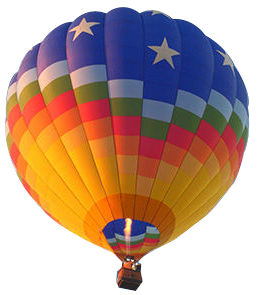 Any Corporate or Special Shape Pilot interested in attending our festival should please contact Brent Swanson at bswanson@balloonfestival.com or (973) 882-5464.
We are getting ready for another great year at the
QuickChek New Jersey Festival of Ballooning!
Applications will be available in mid-December for pilots that would like to join us for the
35th edition of our festival, July 28-30, 2017 at Solberg Airport in Readington, NJ!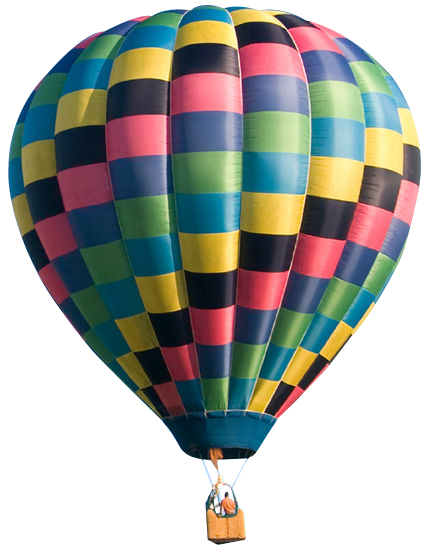 Pilots are provided with the following:
Friday morning media flight + 5 scheduled ascensions (Friday PM - Sunday PM)

Paid passenger rides

Up to $15,000 in prize money

Propane for all flights

Pilot hotel room for pilots traveling over 30 miles

Pilot Gift Pack

Pre-launch meals for pilots & crew

Friday evening Pilot Party following launch
The QuickChek New Jersey Festival of Ballooning has 100+ balloons.
Find out more about being a part of our volunteer balloon crew at our festival: