July 24-26 2020
Solberg Airport - Readington, NJ
973 882 5464
Countdown to Festival Fun

Until the 2020
Quick Chek New Jersey
Festival of Ballooning!
Meet Puddles and Splash!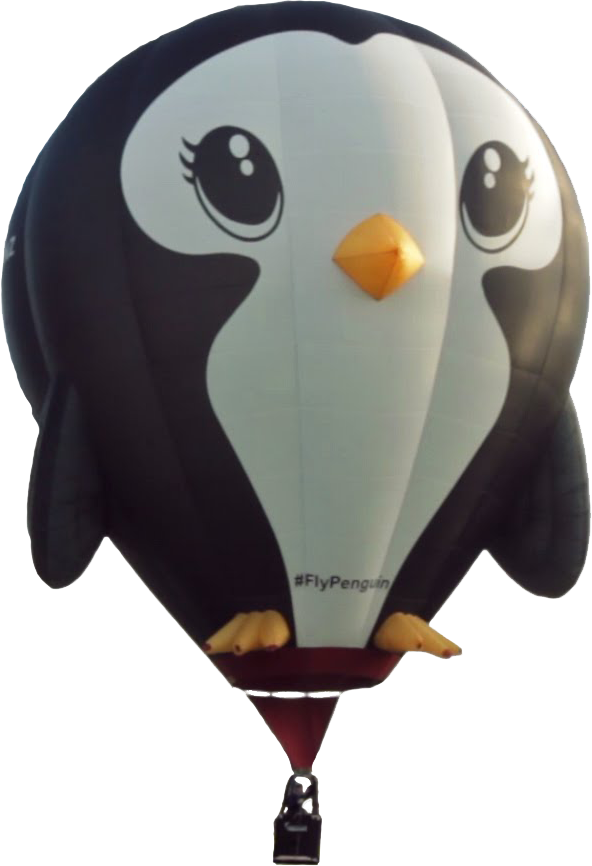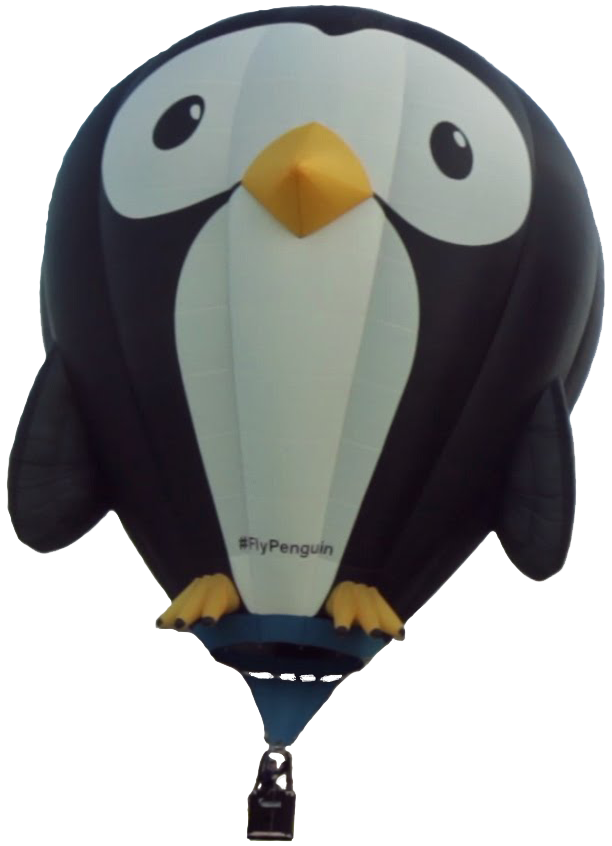 The QuickChek New Jersey Festival of Ballooning is proud to announce Puddles and Splash! The only flying penguins in the world will be flying with us July 29-31! While many of their relatives live much further south, these two penguins call the UK home.
Puddles was a result of Exclusive Ballooning's 2014 social media competition where people were asked to design a balloon and the winner would see their design turned into a reality. A second competition was also run to name the character and thus, Puddles the Penguin was born. In contrast, Splash was built in complete secrecy throughout the spring of 2015 and revealed this past summer!
Whilst back in the UK this past summer, Puddles met his new friend Splash and they have been inseparable ever since. The Penguin pair is traveling all over the world together, and when you attend the 34th Annual QuickChek New Jersey Festival of Ballooning this July, you will be able to see them fly together right here in our own backyard! Be sure to watch for that special moment of a mid-flight Penguin kiss for love at first flight!
Click below to book your ticket to see Puddles, Splash, and all of our other balloons this summer!
We are always searching the globe for the newest and most exciting special shaped hot air balloons
View all of our 2016 shapes, HERE!