Employment/Intern Opportunities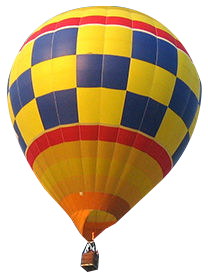 Employment Opportunities
at Festival of Ballooning, Inc
Are you interested in working at the largest summertime hot air balloon festival in North America?
We are looking for new people to join our team!
Are you interested in working behind the scenes of New Jersey's largest summertime event? We are always looking for part-time staff to work during the month leading up to the festival as well as the weekend of the festival (July 28-30, 2017). This is a great opportunity for teachers, college students, and all others!
The vast majority of the positions available at the 2017 QuickChek New Jersey Festival of Ballooning are in the following areas:
Ticket Takers
Ticket Sellers
Customer Service Representatives, including phone staff
Other positions are also available.
where you live, and your availibility or call 1-800-HOT-AIR-9 (468-2479).