July 26-28 2019
Solberg Airport - Readington, NJ
973-882-5464
Countdown to Festival Fun

Until the 2018
Quick Chek New Jersey
Festival of Ballooning!
2019 Family Fun Center Entertainment Lineup!
With many different shows and activities going on all day long,
the QuickChek New Jersey Festival of Ballooning is proud to offer
NON-STOP FAMILY ENTERTAINMENT to keep you busy!
Introducing Flippenout presented by the New Jersey Lottery.

The balloons won't be the only objects flying through the air at the Festival.

Flippenout utilizes the top trampoline artists in the country. Skis, snowboards, Olympic- type routines are all part of the action. Each show is fully action-packed with plenty of comedy, action, and a high energy soundtrack. Athletes will fly as high as 20 feet above the ground performing death-defying single, double, and even triple flips as part of the act and extreme trampoline demonstrations.

Presented by the New Jersey Lottery, Flippenout has performed their heart-pounding entertainment for the NFL, NBA and the NCAA, as well as at fairs and festivals all over the world.

Flippenout will also be the official "starting gun" for Sunday morning's Running with the Balloons 5K as the performers soar over 20 feet in the air to ring the starting bell for the race.

You can catch their thrilling acrobatic stunt show in the Family Fun Pavilion throughout the Festival weekend.

Click below to purchase your festival tickets!
Below are some of our past Family Entertainment Acts that Performed in the
Family Fun Center!
"The Bullet" - David Smith

Known as "The Bullet," David is heir to the throne of being the world's most accomplished human cannonball, carrying on a great family tradition of being the highest and farthest flying cannonball of all time. From breaking the world distance record to blasting over incredible obstacles such as Ferris wheels, concert stages, even part of the Grand Canyon.
AeroSphere - Aerial Acrobat Spectacular

Our dazzling aerial performances aren't limited to the 100 sport and special shaped balloons that will be taking to the skies over the weekend. Seventh-generation circus performer John Nock and his aerialist wife, Alexandra, present the AeroSphere Aerial Balloon Show in which Alexandra gracefully performed acrobatic maneuvers over the festival crowd while floating underneath a giant helium balloon.
Jennifer "The Cannon Lady" Smith, one of just three known female human cannonballers in the world and one of the Festival's most popular attractions ever. The 5-foot-2 inch blonde was shot 125 feet in the air out of a 27-foot-long cannon over the Festival grounds, over a hot air balloon.
Key Wilde & Mr. Clarke: click HERE to hear their music!

Al Grout: Juggler, Magician, Comedian, click

Steve Hennessy as Dr. Planet & Fun with

Character Ed, click

HERE

to learn more!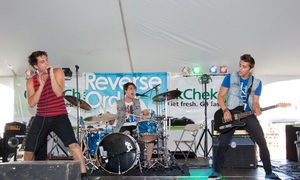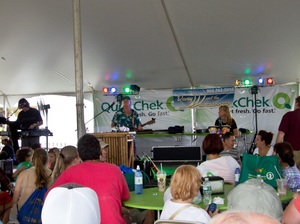 Fireworks Extravaganza
(Friday Night)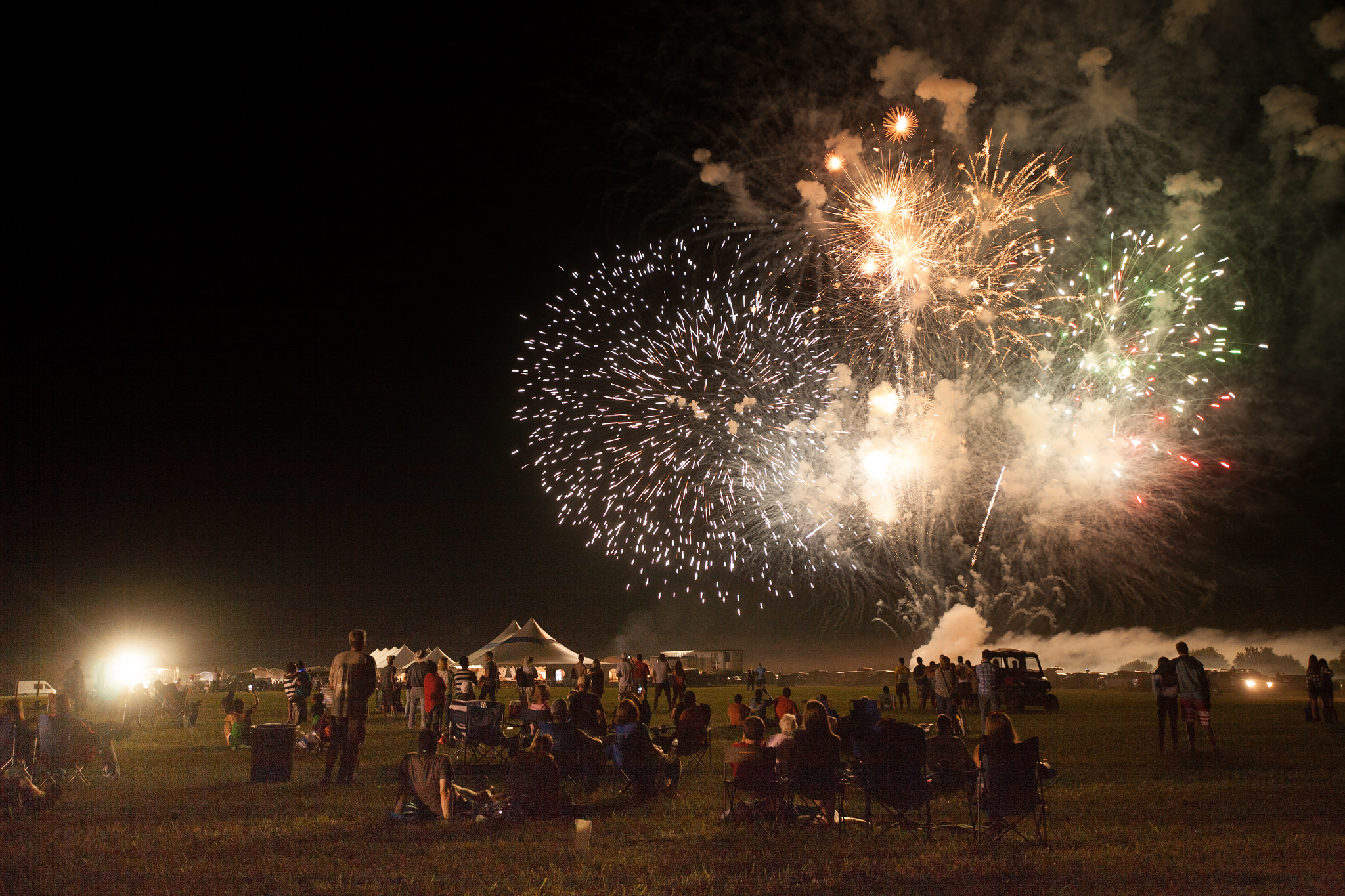 Balloon Glow
(Saturday Night)