July 24-26 2020
Solberg Airport - Readington, NJ
973 882 5464
Countdown to Festival Fun

Until the 2020
Quick Chek New Jersey
Festival of Ballooning!
Stay Tuned For Our 2020 Concert Line-up!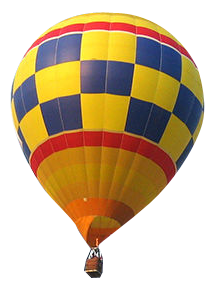 The festival is proud to have presented a number of world-class musical acts on our Main Stage. The Beach Boys, Jonas Brothers, Meat Loaf, Joan Jett, Peter Frampton, Demi Lovato, Charlie Daniels, Third Eye Blind and many more have entertained our patrons over the years.
We will shortly unveil another great concert lineup. Starting with a Kids' Concert on Friday afternoon, and including headline concerts on Friday evening (followed by another spectacular fireworks display), Saturday evening (accompanied by our unique balloon glow) and Sunday afternoon. Plus a few special surprises.
Please check back periodically as we will reveal our musical acts and put reserved-seat tickets on sale over the next few weeks.
The festival is rain or shine. All sales are final. NO REFUNDS.