OCTOBER 16-18, 2020
Solberg Airport - Readington, NJ
973 882 5464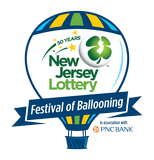 Countdown to Festival Fun

Until the 2020
Quick Chek New Jersey
Festival of Ballooning!
Our 2020 Concert Line-up!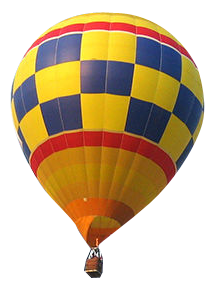 The festival is proud to have presented a number of world-class musical acts on our Main Stage. The Beach Boys, Jonas Brothers, Meat Loaf, Joan Jett, Peter Frampton, Demi Lovato, Charlie Daniels, Third Eye Blind and many more have entertained our patrons over the years.
PLEASE NOTE: Styx will not be able to join us on the festival's rescheduled weekend of October 16 – 18. All purchasers of Styx reserved tickets will have the option of holding onto their tickets and be guaranteed the same prime seat location once we announce a new concert for Sunday, October 18. Or receiving a refund.
On Tuesday, May 26 all Styx ticket holders will receive an email with the deferral and refund options. Please don't do anything until you have received that email!
Reserved concert seating for all headline music acts includes all the benefits of a Blue Sky Club Membership:
Admission to the festival ($40 value);
Prime viewing of the hot air balloon ascensions in our VIP Blue Sky Club Tent located adjacent to the launch area;
Free parking in the VIP Parking Lot - with an exclusive VIP Entrance;
Tables and seating located throughout the tent;
Private restrooms with running water, vanity mirrors and air conditioning;
Catered food service in the VIP Blue Sky Club Tent (food/drink are additional charges).
Please check back periodically as we will reveal our musical acts and put reserved seat tickets on sale over the next few weeks.
The festival is rain or shine. All sales are final. NO REFUNDS.