Friday Featured Concert

ALL VIP CONCERT SEATS PURCHASED AS OF JULY 22nd WILL BE HELD AT WILL CALL!
George Thorogood and the Destroyers will bring their "Rock Party Tour 2017" to the biggest party of the summer as "The World's Greatest Bar Band" headlines the 35th annual QuickChek New Jersey Festival of Ballooning in Association with PNC Bank on Friday, July 28, 2017.
Presented by PNC Bank and in association with WDHA 105.5,
George Thorogood and the Destroyers will perform on the Festival's Opening Day at 8:00 p.m. following the first scheduled mass hot air balloon ascension. A fireworks extravaganza will immediately follow the concert as the largest summertime hot air balloon and music festival in North America launches its 35th anniversary celebration.
The band is donating $1 from each ticket sale to help the Leukemia & Lymphoma Society find cures for leukemia, lymphoma, Hodgkin's disease and myeloma; ensure access to treatments for blood cancer patients; and improve the quality of life of patients and their families.
With more than 40 years of touring and recording, 15 million albums sold, and 8,000 live shows, George and his longtime band – Jeff Simon (drums, percussion), Bill Blough (bass guitar), Jim Suhler (rhythm guitar) and Buddy Leach (saxophone) – remain among the most relentless and relevant classic rock acts on tour today.

Formed in Delaware, the band has amassed a catalog of hits! Click on the title of each of the songs to listen: "Who Do You Love," "I Drink Alone," "One Bourbon, One Scotch, One Beer," "Move It On Over," "Get A Haircut," and the anthemic, "Bad To The Bone." The band has released 16 studio albums – including six Gold and two Platinum discs on Rounder, EMI and Capitol – but it's their powerhouse live performances that have made GT&D legendary.

And the "Rock Party Tour" promises to raise the bar, rock the house and tear off the roof like never before (if the Festival had a roof).

"We play for a different audience every night, and that keeps it fresh," said Thorogood. "There are people who've never seen us before, and we have to impress them. There are fans that keep coming back, and we want to surprise them. This is my job. I've always loved it, and I love it now more than ever."

"We call Friday 'Balloons, Tunes and Booms' in reference to our mass balloon ascension, concert and fireworks. George can rock the tunes and booms all by himself," said Festival Executive Producer Howard Freeman. "We're excited to have him headline Opening Day and we're also very pleased to help him do well by doing good in supporting the Leukemia & Lymphoma Society."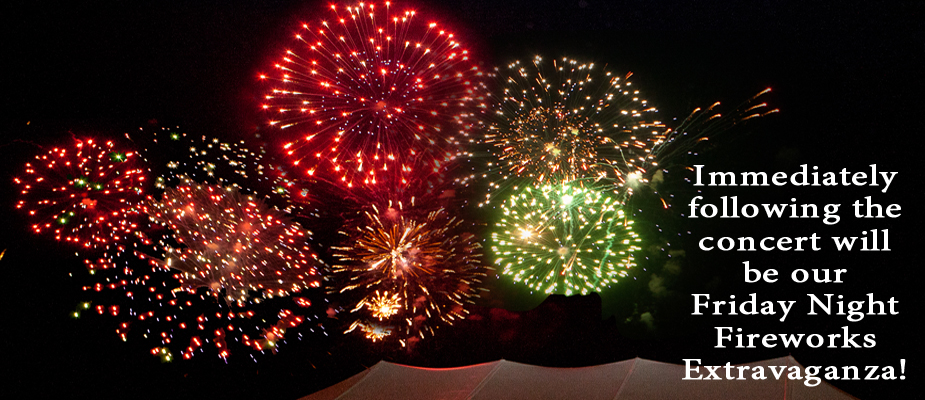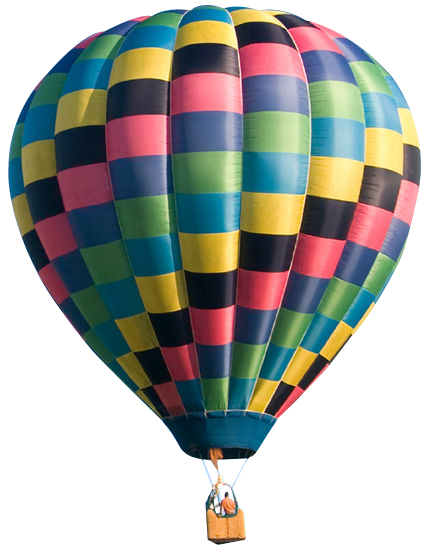 ---
Concert seats are assigned on a first come, first served basis. Seats will be assigned to you when you place

your order.

The last day to purchase VIP concert seats and have them mailed to you is 7/21. Orders placed after 7/21 will be held at will call and WILL NOT include VIP parking.
The festival is rain or shine. All sales are final. NO REFUNDS.
For more information on ticket policies, click below.