July 24-26 2020
Solberg Airport - Readington, NJ
973 882 5464
Countdown to Festival Fun

Until the 2020
Quick Chek New Jersey
Festival of Ballooning!
"The Quick Chek NJ Festival of Ballooning is our #1 branding event with millions of media impressions throughout our market…our top team-building event with over 500 team members and their families pitching in … and a great sampling event….we dazzle our guests with 2 1/2 days of fun and excitement !"
President & Chief Executive Officer

---
"Our sponsorship of The QuickChek NJ Festival of Ballooning in Association with PNC Bank offers PNC an excellent opportunity to connect with the community. This can be seen in the traffic at our PNC Grow Up Great exhibit and through events that take place leading up to the festival. It also provides significant branding and media visibility. We are able to showcase the PNC Virtual Wallet display and offer our ATMs at the festival. Each year, the team behind the festival is committed to making the experience – for the community and sponsors alike – more memorable and enjoyable than ever."
Community Relations - PNC

---
"The QuickChek NJ Festival of Ballooning is an ideal marketing event that attracts an absolutely astounding number of consumers and tours alike. This small airport turns into a bustling, festive event that attracts thousands of consumers from surrounding areas and afar. We felt this event was a great addition to our tour and working with Chris' onsite team was a great experience, both logistically and professionally. We are looking forward to returning in 2016!"
Match Marketing Group – Progressive Insurance

---
The Quick Chek New Jersey Festival of Ballooning was rated one of the Top 100 Events and Festivals by ABA (American Bus Association) for Group Events in the United States for 2011 and 2013!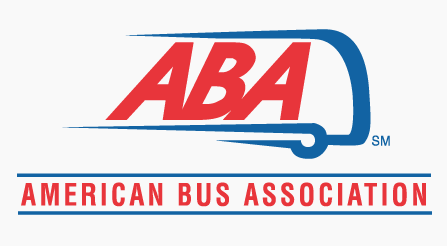 ---
Event Marketers Magazine, a national authority on event marketing and sponsorship, has noted The Quick Chek New Jersey Festival of Ballooning as a valuable property to sponsor because of its long term impression potential and its ability to create comprehensive exposure to the NYC/NJ/PA regions.