July 27-29 2018
Solberg Airport - Readington, NJ
973-882-5464
Countdown to Festival Fun

Until the 2018
Quick Chek New Jersey
Festival of Ballooning!
VIP MARKETING OPPORTUNITY!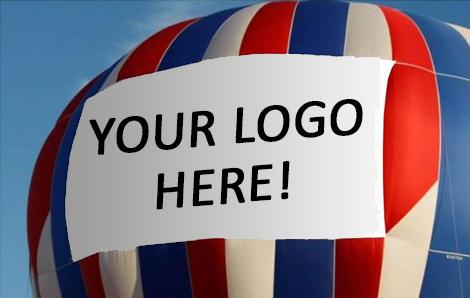 If your corporate marketing message isn't standing out, the Festival offers tremendous opportunities to be seen by our 175,000 attendees and reach millions of consumers through our extensive media supported marketing campaigns and public relations outreach.
Sponsorship of the Blue Sky Club offers marketers the opportunity to provide a true VIP experience for upscale clientele in a relaxed setting along the Balloon Launch Field as well as enhance their concert-going experience. It's a great branding opportunity for recognition in the months leading up to the Festival during our PR and ad-driven promotional campaign
Signage on one of Festival's 100 balloons will also surely help you rise above the clutter in the most coveted media market in the country.
The Festival offers numerous highly visible branding and sponsorship activation opportunities to reach our highly desired family market and can work with you on integrating your campaign to reach new heights.
View more sponsorship and marketing opportunities, here!