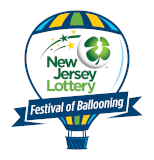 Countdown to Festival Fun

Until the 2020
Quick Chek New Jersey
Festival of Ballooning!
Balloon Crew Volunteers

Want to be part of the action? Want to find out exactly how balloons get in the air? Volunteering to be part of the balloon crew at the New Jersey Festival of Ballooning is the perfect way to get involved!

We are always looking for crew to assist our pilots.