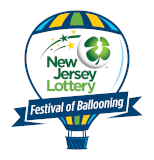 Countdown to Festival Fun

Until the 2020
Quick Chek New Jersey
Festival of Ballooning!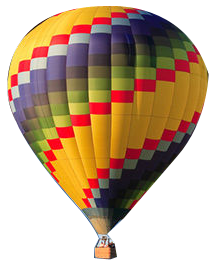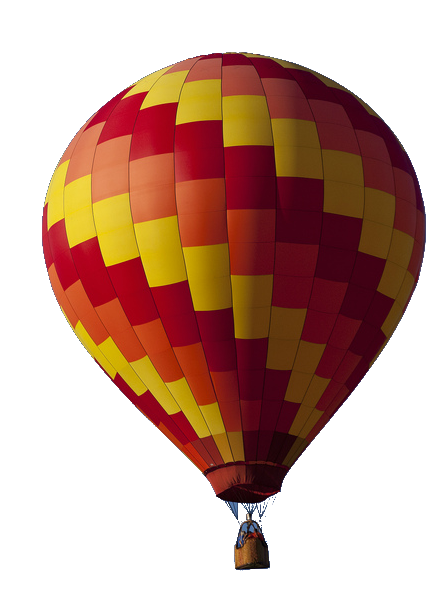 The Festival does not allow recreational vehicles (RV's) or overnight camping on-site. However, there are a number of camp sites in the area that welcome RV's.
For an overview of New Jersey's public and private campgrounds:
www.NewJerseyCampgrounds.com

For a listing of camping sites in New Jersey's State Parks, Forests, and Recreation Areas:
www.njparksandforests.org

The camping areas and state parks closest to The New Jersey Lottery Festival of Ballooning:
Round Valley Recreation Area
1220 Lebanon/Stanton Road
Lebanon, NJ 08833
(908) 236-6355
Spruce Run Recreation Area
68 Van Syckel's Road
Clinton, NJ 08809
(908) 638-8572


Please note, RV's are not allowed on Festival grounds, therefore, you will have to find other means of transportation to get to the Festival.