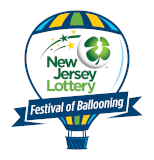 Countdown to Festival Fun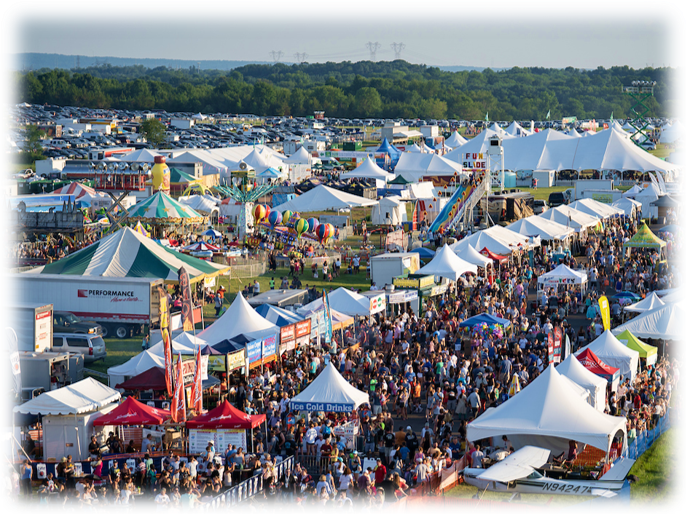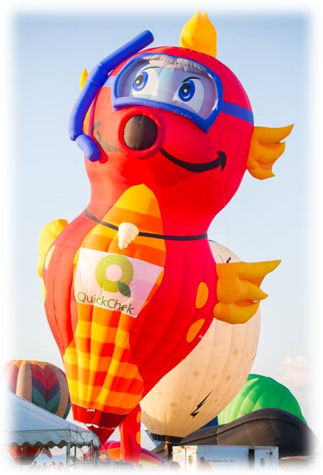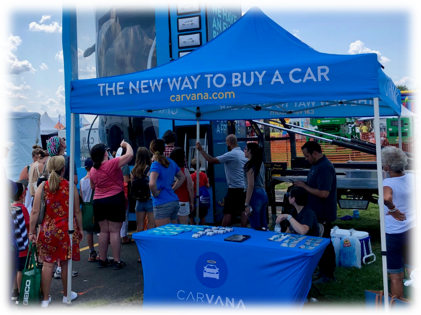 NEW JERSEY LOTTERY FESTIVAL OF BALLOONING
Become a Sponsor of North America's Largest Summertime Hot Air Balloon and Music Festival! We are very interested in learning more about your business!
We then will utilize some of the tools in our box of assets to achieve the following goals:
branding; social/digital; sales; retail traffic; lead generation and hospitality among others.
Once your goals are identified, that information can then be implemented to create the marketing solutions
designed to provide you with the maximum ROI.
Why Sponsor the New Jersey Lottery Balloon Festival?
- The #1 Thing
To Do In New Jersey according to New Jersey Monthly Magazine.
-
Approx. 60,000 guests per day (175K+ total throughout the Festival) - patrons spending an average of 7.5 hours.
-
Dominant local and regional presence throughout multiple DMAs in the Northeast - New Jersey, New York & Pennsylvania.
- Social/Digital following includes: Website (300,000+ Unique Visitors); 90,000+ email subscribers; Facebook (42,800 followers); Instagram (9,800 followers); Twitter (4,000 followers); Mobile App (6,800 downloads).
- Over 918 Million In-Market Media Impressions throughout America's Top DMAs.
- Awe-Inspiring Balloon Launches, Balloon Glow, Grammy Award-Winning Artist Concerts, Fireworks, Nationally Ranked 5K Race and More!
Together We Can Find An Answer!
---
Click here to request information – please remember the more information you give us the more information we can give you.
Better yet, pick up the phone. After all, wouldn't you like to say you spoke to someone who sells "hot air" for a living today!!!!
-Mobile Marketing/Sampling